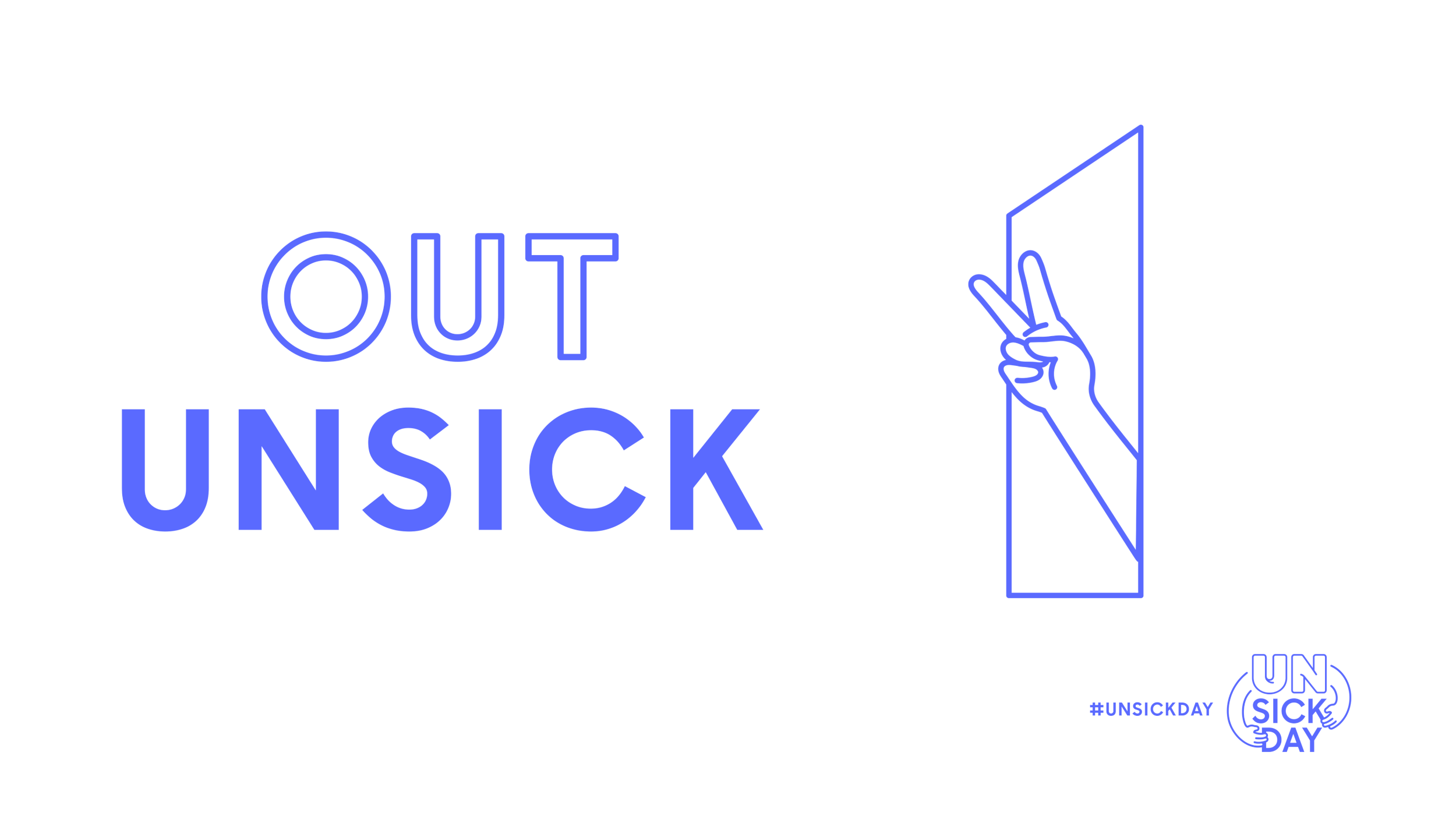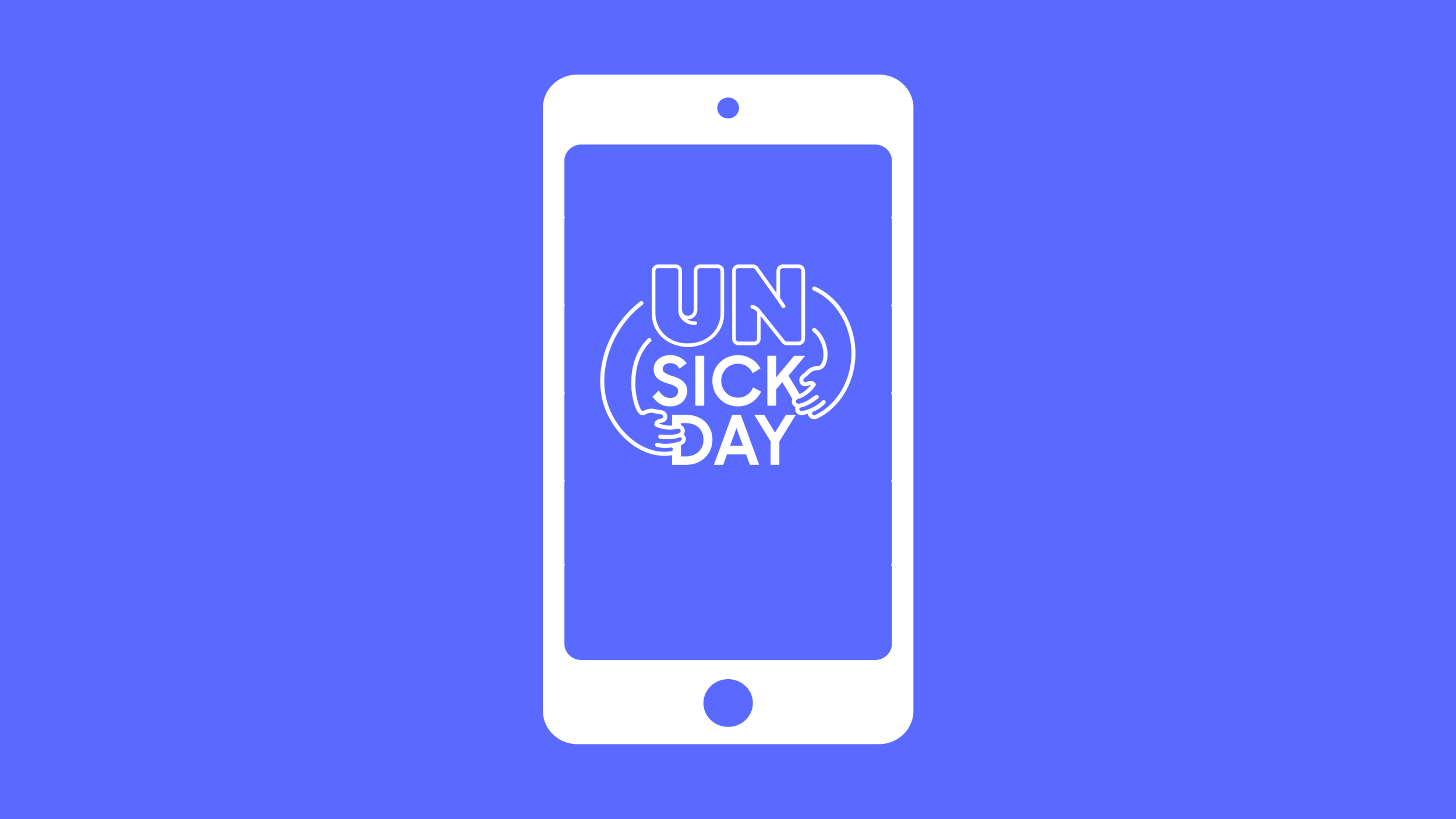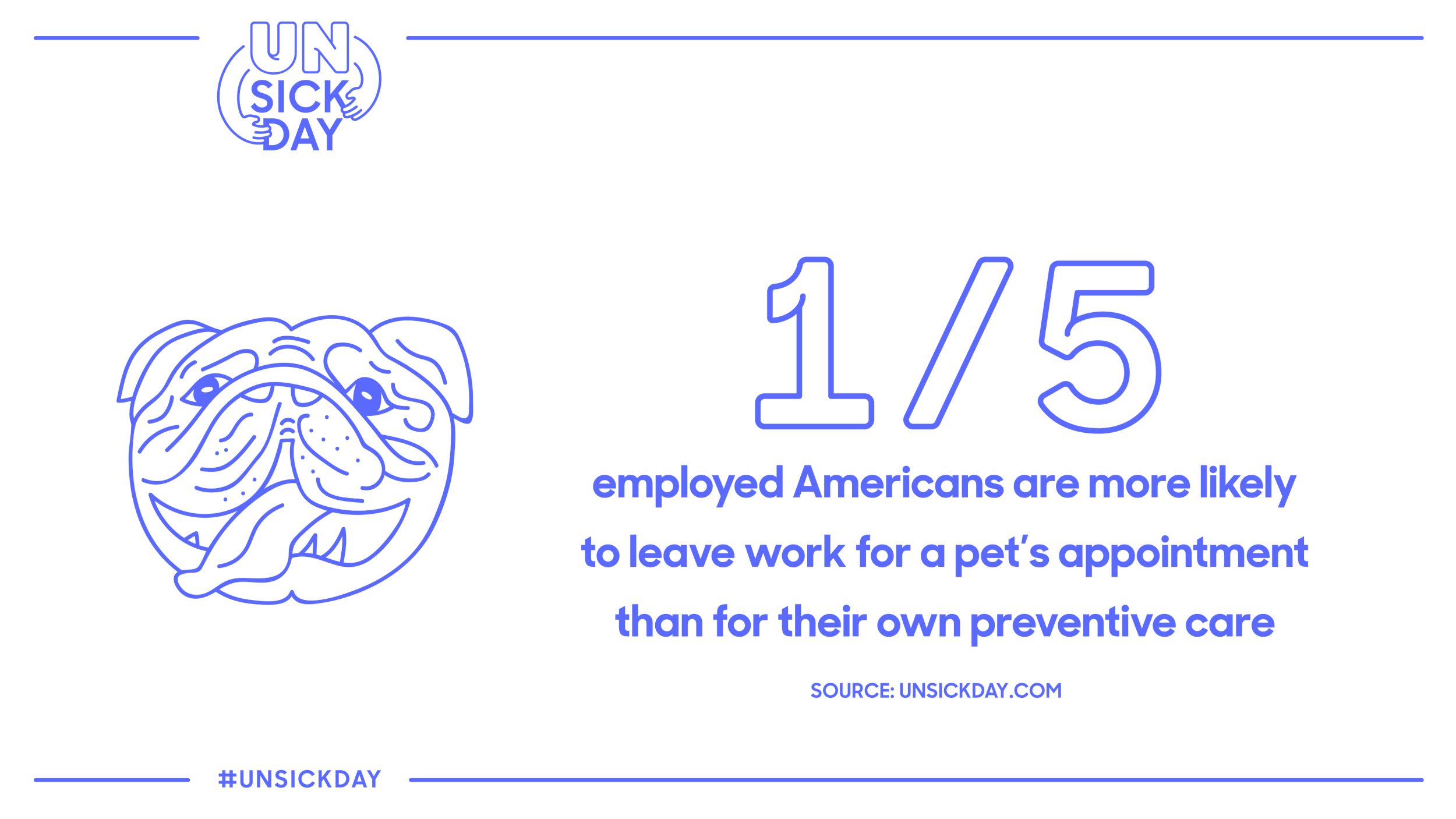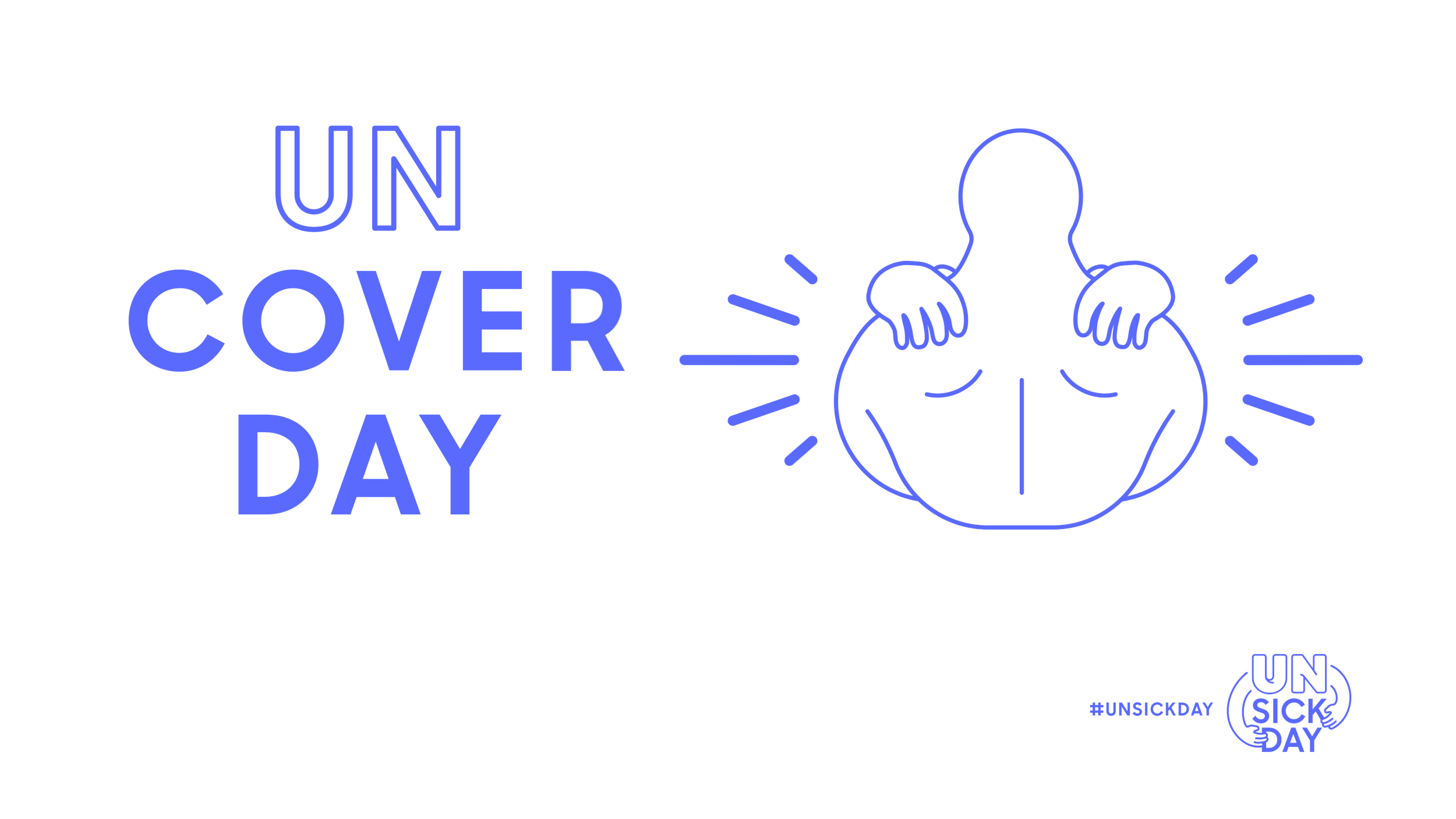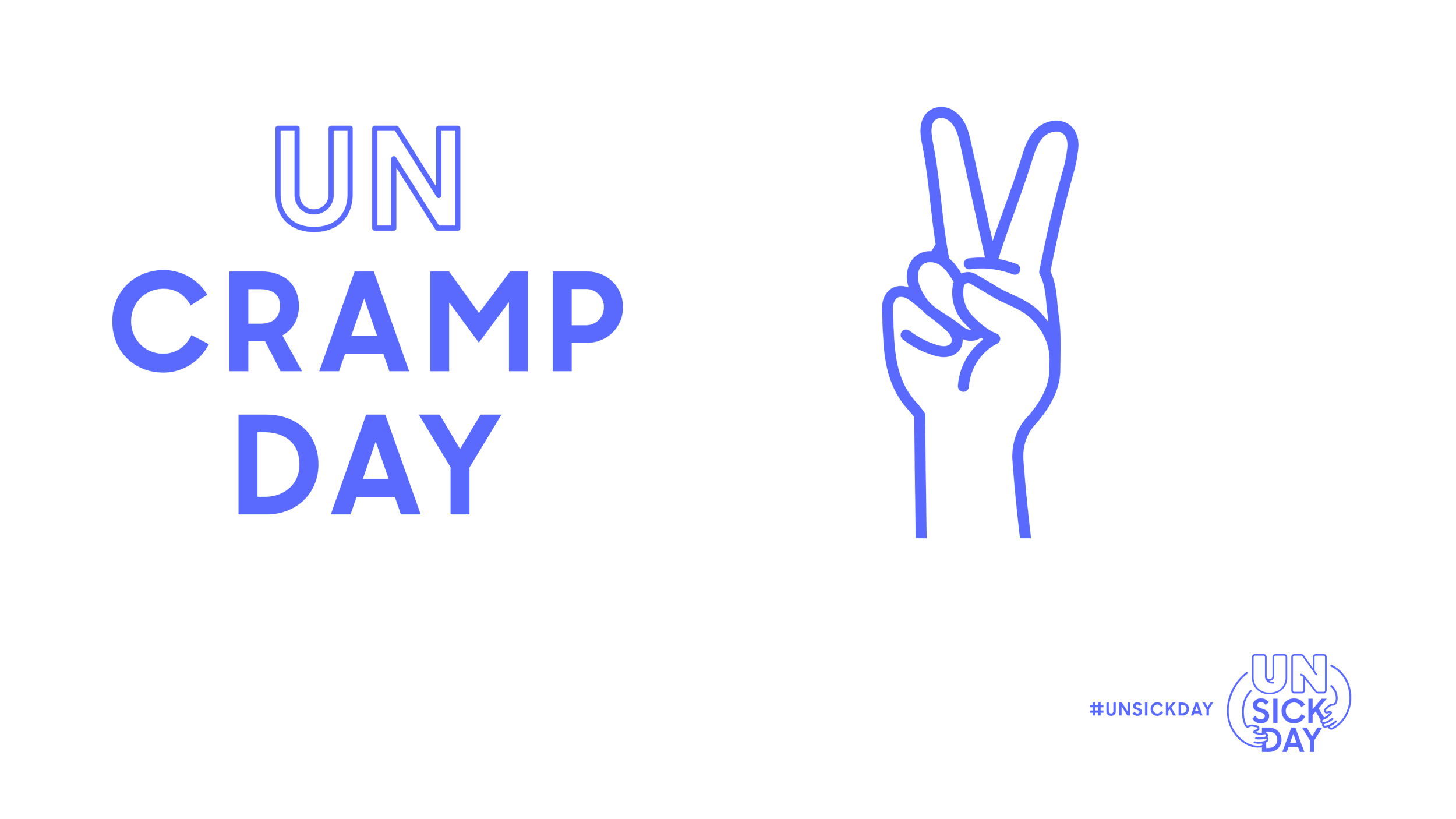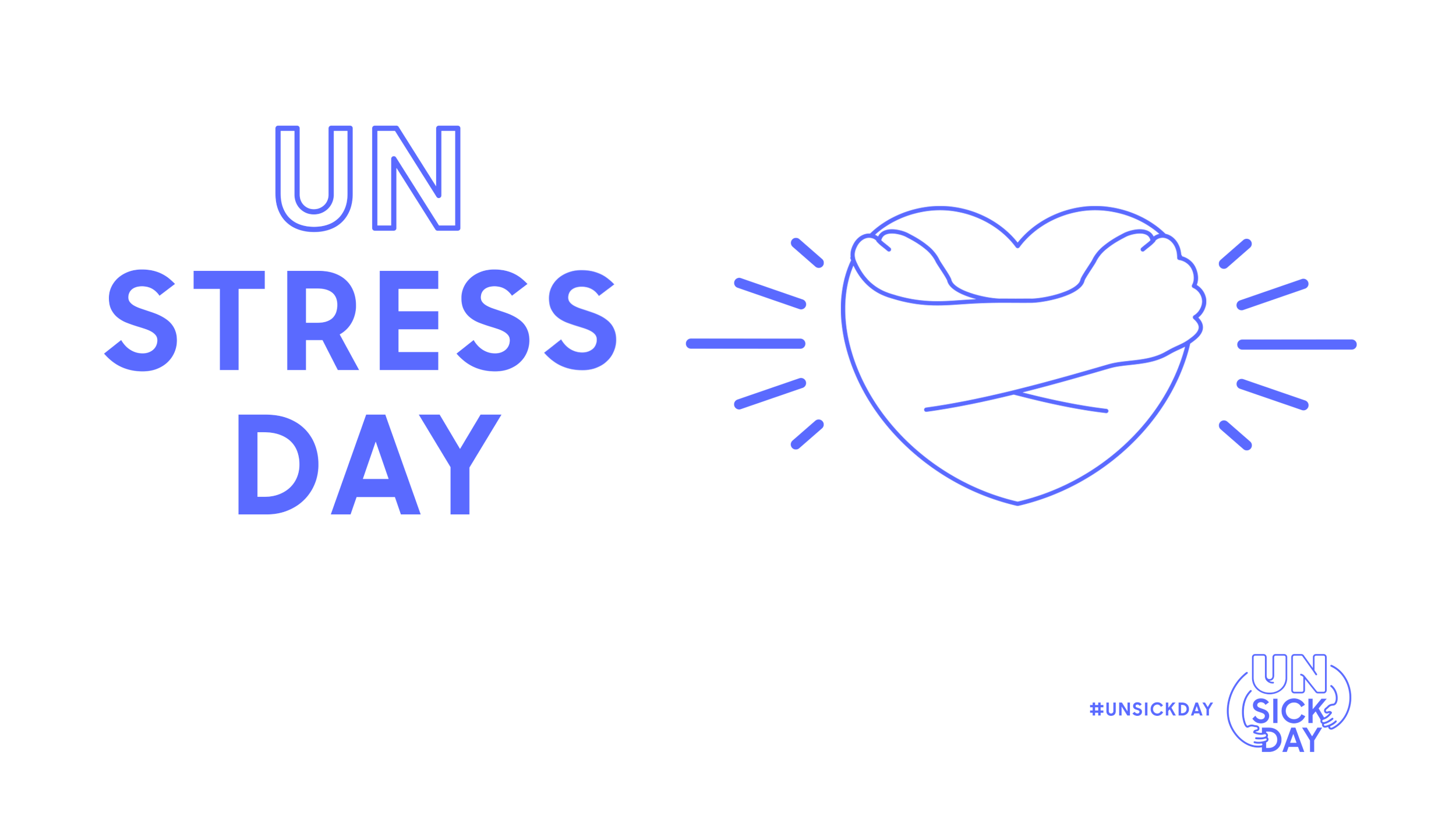 UNSICK DAY: A NEW TYPE OF DAY OFF FOR AMERICA'S HEALTH
 
9 in 10 workers admit they would cancel or reschedule a preventive care appointment due to work. This has led to only 25% of employees that have taken advantage of all 5 preventive care visits like going to the dentist, the eye doctor, your dermatologist, along with your annual checkup.
We decided to create new day off for employees to take advantage of these visits- we've called it an Unsick Day. We partnered with 10 other brands to launch the campaign- from Oscar, Foursquare, Virgin Hotels, Handy, among others and we won't stop until more Americans and those overseas get theirs. Case Study and more to follow...

In the first week since 10/11/16 Launch:

- Garnered 40+ million impressions
- Employees of over 200 top companies, such as Apple, Gap, NYT, JetBlue, Chase, T-Mobile, Amazon, Disney, to schools such as Harvard, and dozens of agencies have all requested an Unsick Day.
- Dozens of original articles and online videos such as New York Times, WSJ, Washington Post, Fast Company, Yahoo, Huffington Post, CNBC, Adweek, Inc… The White House decided to join in as well.
Zocdoc: Unsick Day- A Day Off for America's Health
To promote this new day, we created an integrated campaign featuring launch videos, print, posters, collateral and sharable social assets to help spread the word.

Director: Crobin
Agency: Office of Baby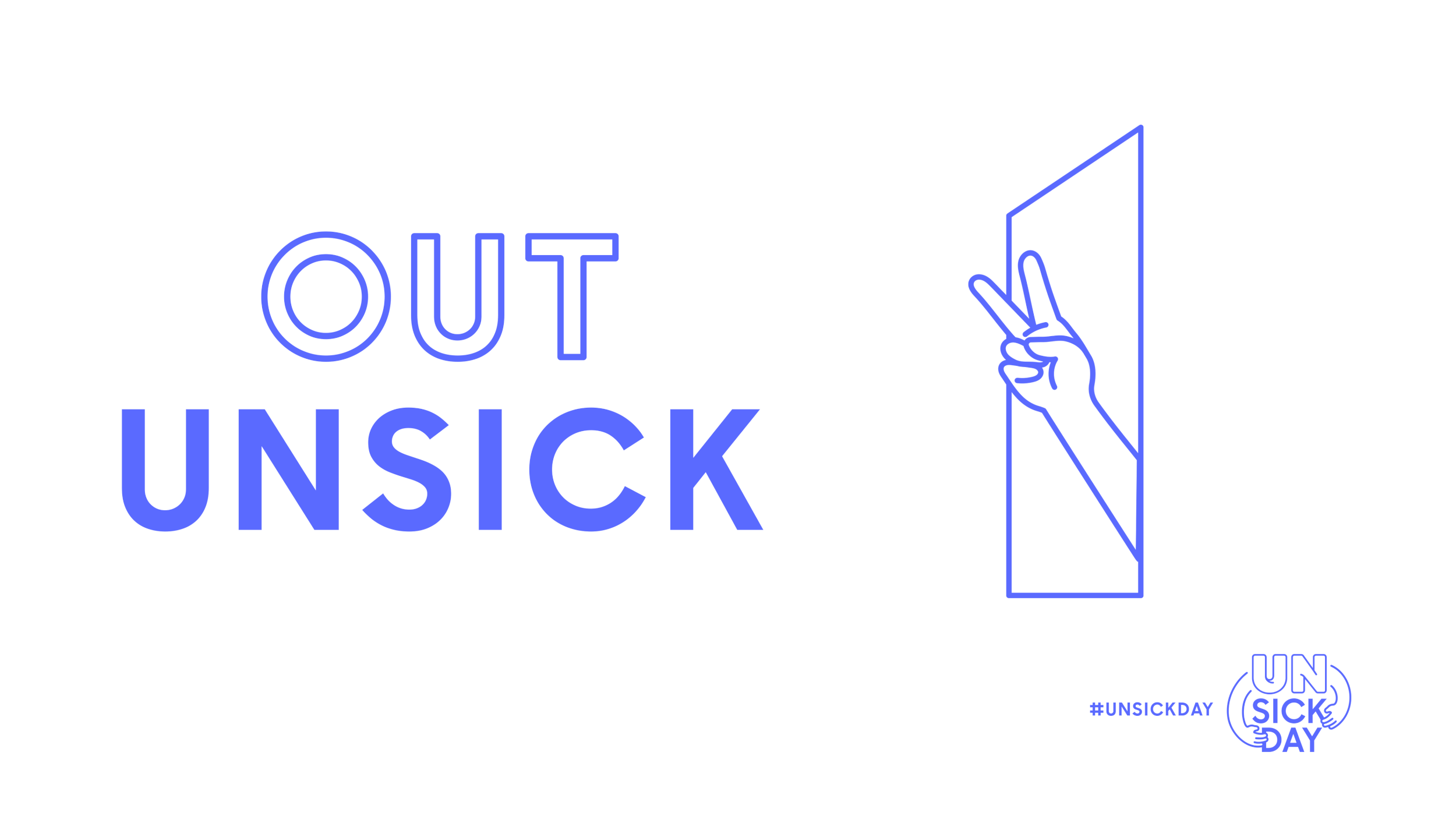 Social Content
A series of animated gifs were spread through social channels and were used by employees and employers to advocate on behalf of Unsick Day.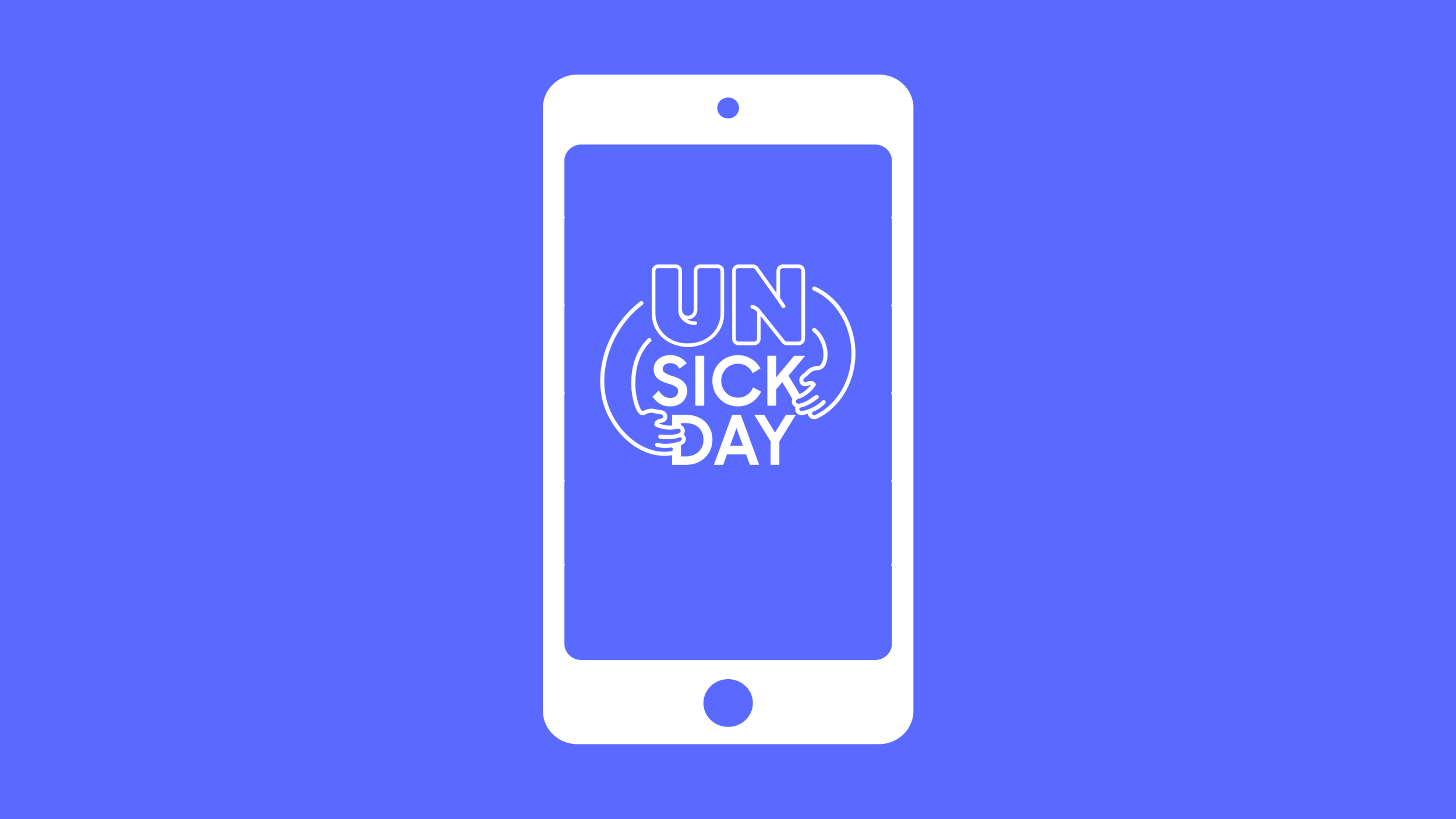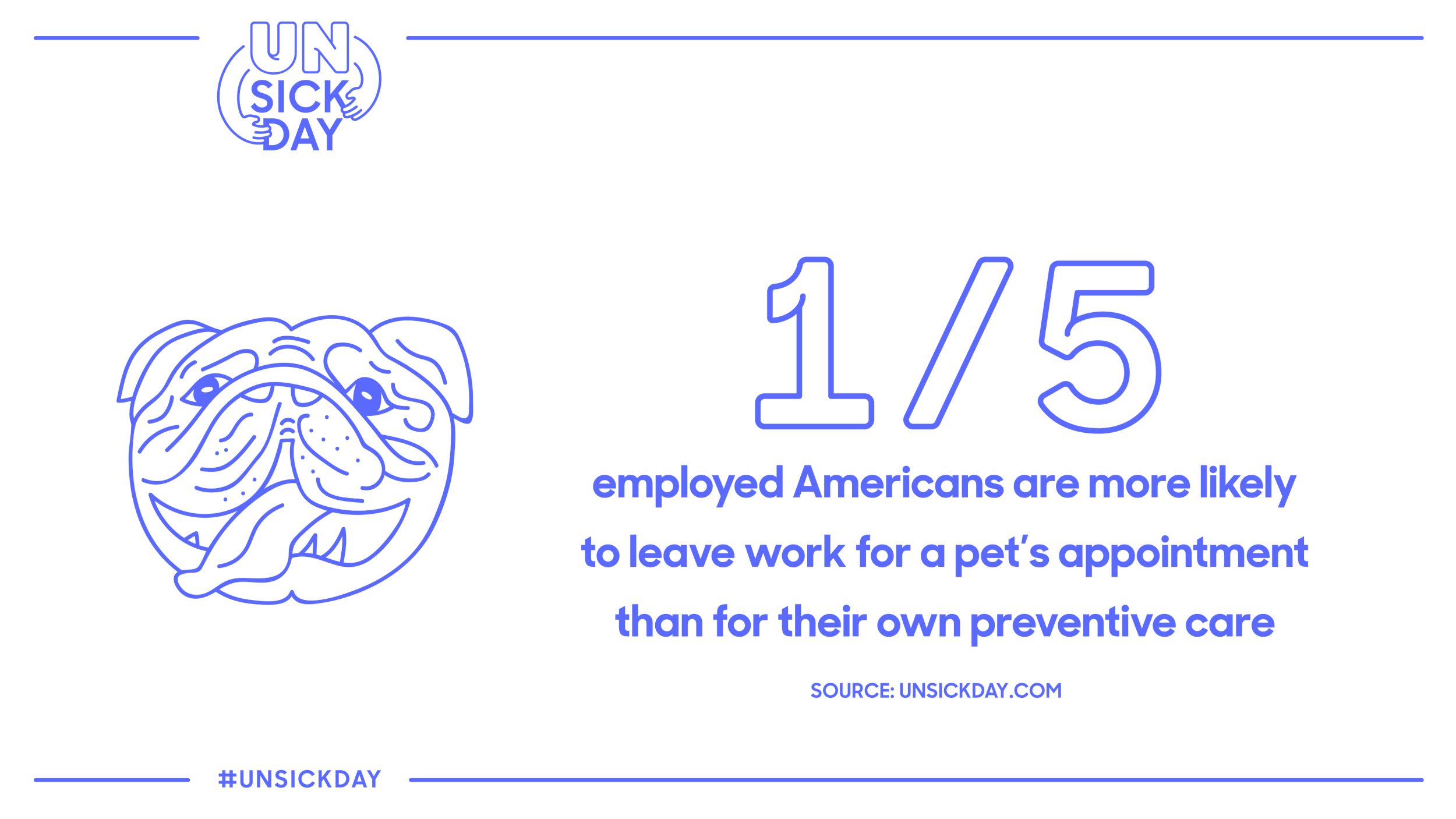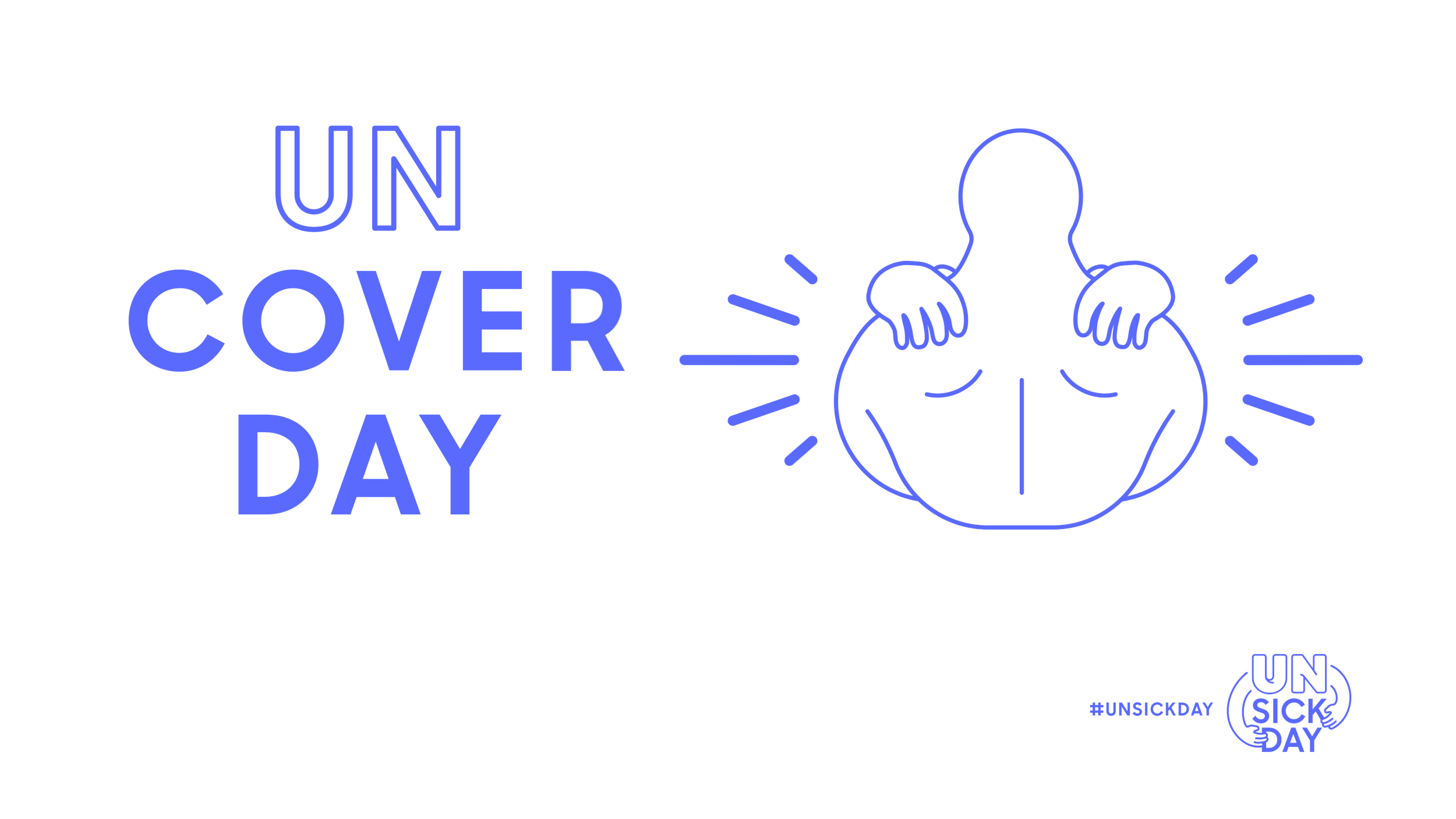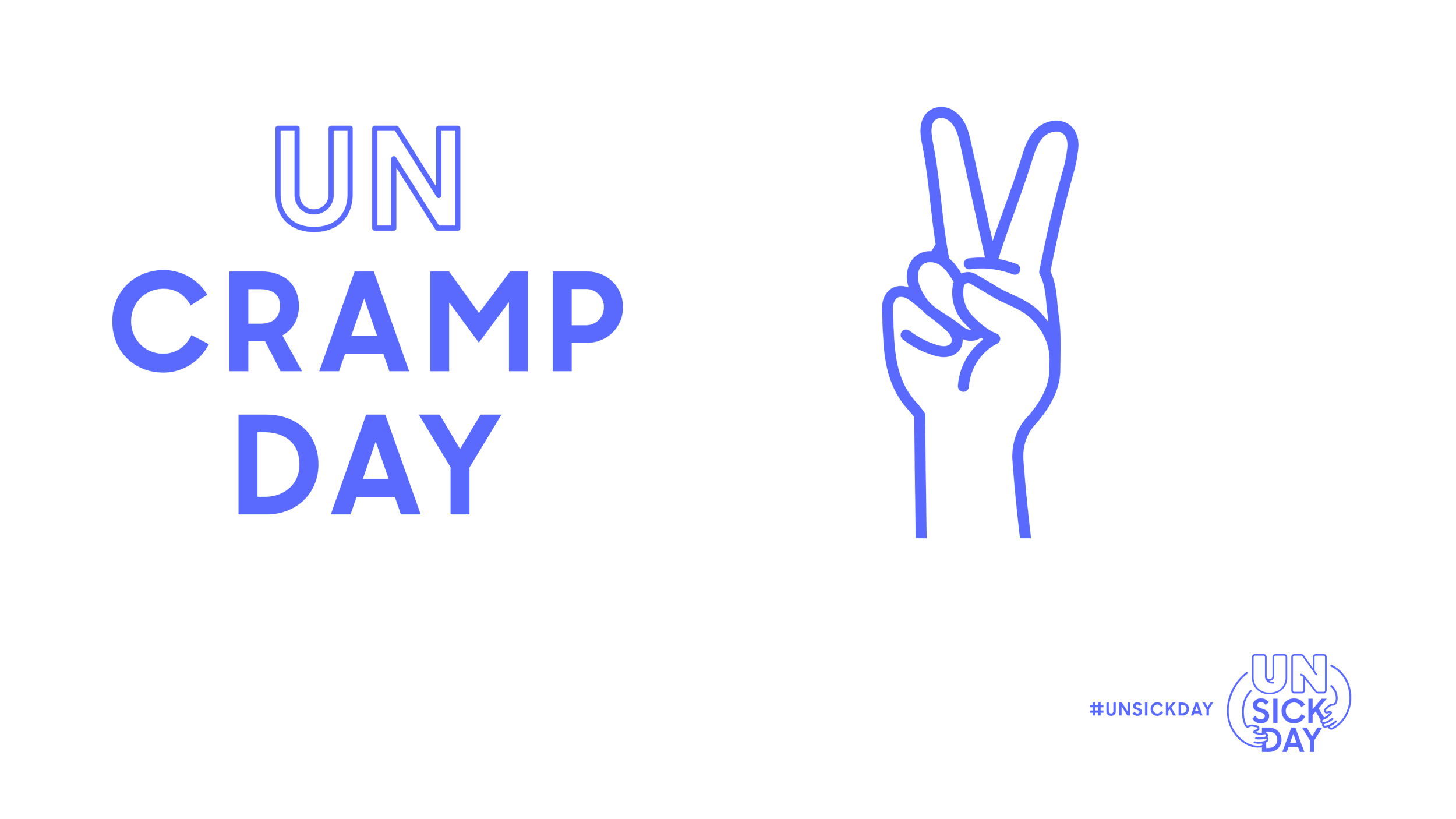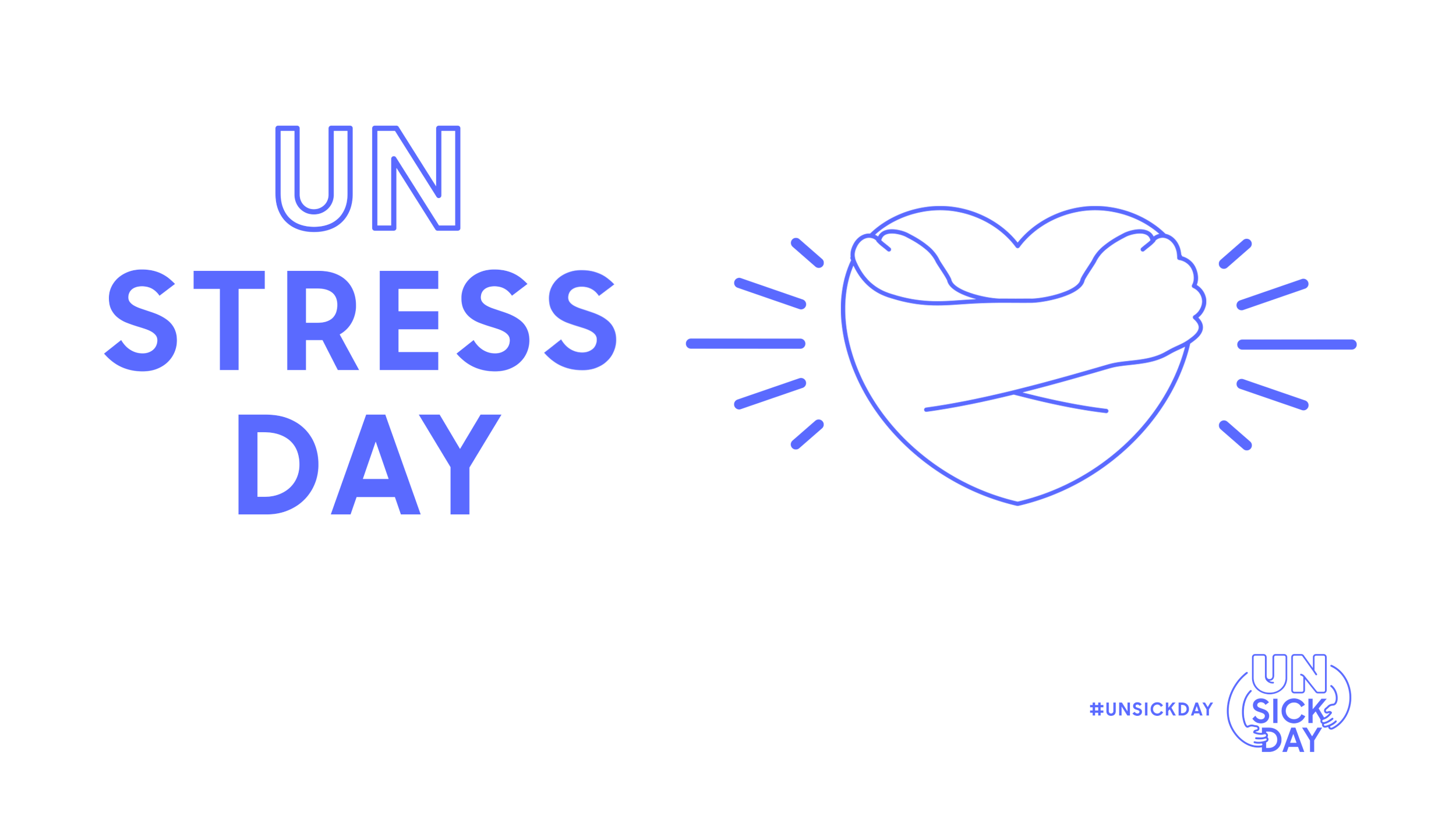 Print & Collateral
Print and collateral were distributed to employers as well as used as promotional direct mail targeting companies who were interested.
Case Study to follow soon...