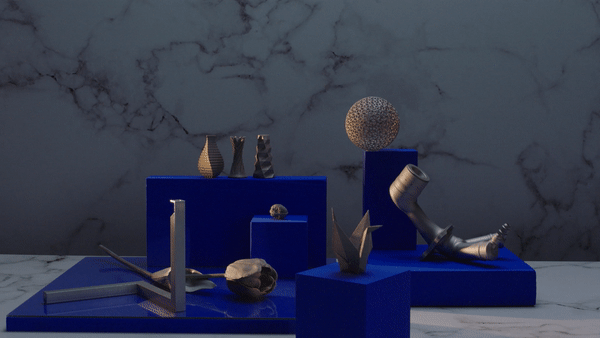 THE ADDITIVE PARADOX
GE Additive Paradox

GE uses additive manufacturing (Industrial 3D Printing) to create parts, designs, and machines that are truly transforming industries with items once thought of as impossible to create. Most brands aren't aware of how additive manufacturing could transform their business. You can now make parts that defy expectations- parts have complex geometries, ones that are larger, stronger, yet somehow lighter, that's the Additive Paradox.
To bring the idea to life we created a series of paradoxical videos that pit additively manufactured parts against what you'd expect to happen.
Directors: Insane
Smashproof Sphere
The series of videos amassed several million views and we're some of the most watched through videos GE has put out to date.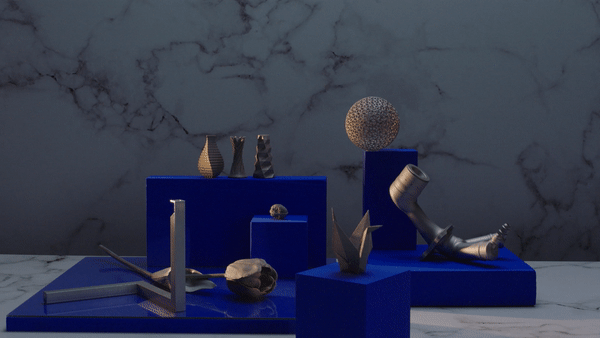 A flurry of content was created, rejiggered and repurposed for various social channels.